I just brought home my newly adopted Boardwalk Bag. Love. It. It is a Valentines Day gift from Mr. Sheep Shack!
I was at first worried about roominess, but it has plenty of room for knitting and non-knitting gear.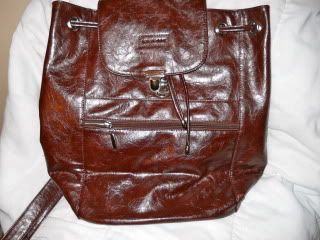 Fresh from the store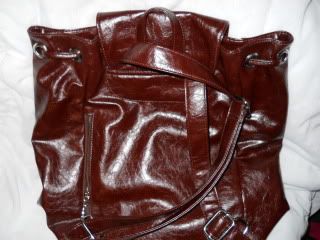 Rear view, with zipper pouch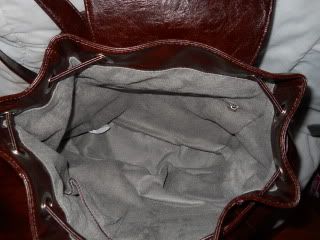 Open, notice zipper pouch on the back panel and two open pouches on the front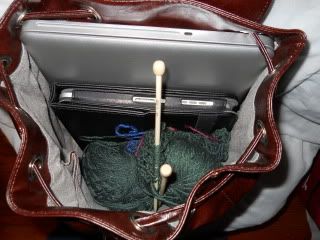 My Macbook Pro, iPad and two balls of yarn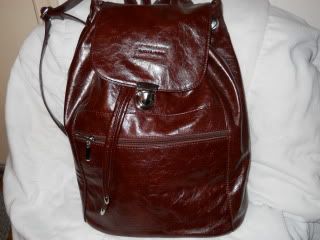 Closed with all my gear inside
I purchased my wonderful new bag at
Knitting Sisters
, they have the best price on this bag too!
The ladies there are always wonderful. I had my name on the call list for when the bags arrived. They called me as soon as they came in and held one for me to pick up the next day! Thank you so much Sisters!