Well our spring has sprung and summer is here, it is 90 degrees this weekend and the ten day forcast doesn't have anything lower than the 80s here next week. Which is pretty typical, we don't have long springs here normally, we go right from cold to hot.
So this being our first warm weekend, we couldn't pass up the oppoturnity to things ready for this season. So after two trips to the hardware/garden center store, we built two new garden boxes in the back yard for square foot gardening. (we plan to build two more), hand tilled the area and added some rich top soil. We planted two trees, cut the front and back lawns and built to rain barrels.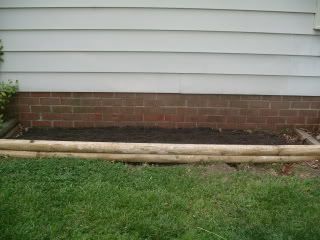 We are very fortunate here to have a store that sells 55 gallon olive barrels. They are made of a very hard durable plastic and have two piece tops which are perfect for converting two rain barrels.
We bought four, and got the supplies for the spouts at the hardware store plus a roll of screen. And in about 20 minutes we have two wonderful rain barrels for less than $28.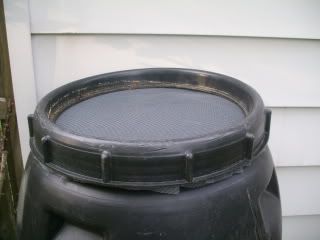 Next, we will get our veggie plants in the ground and have our garden started.
Stay tuned....