Soup is just what a person needs when they do not feel well.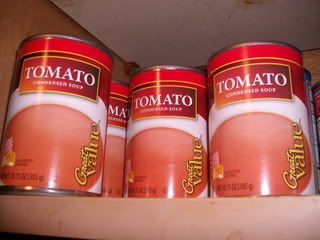 Then I started noticing I have a lot of tomato products in the cabinets, I realized this when I was rearranging the cabinets today.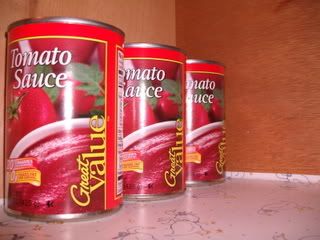 You know what else makes a person feel better when they are sick? Playing with wool.
I had some roving that I had hand carded and not happy with. . .
So I took it and put it on my friends drum carder: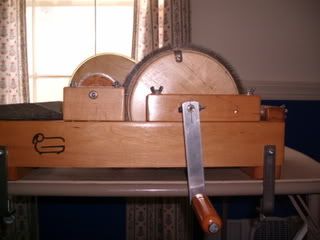 and TADA, real roving!
I will spin it up later this evening. I had to put a roast in the slow cooker for dinner tonight and get some rest.
You know who else needs some rest?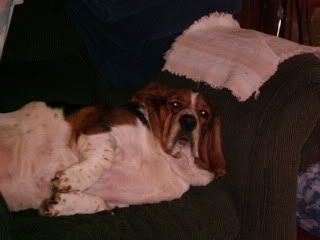 she is grumpy today because her paw hurts. She jumped off the coach too hard on an already sore paw and made it worse. She does this once in a while. She is grumpy now. So I am trying to keep her from playing, which she still tries to do every time molly comes in from outside.