Busy, busy, as busy as can be.
Things have been really busy around Stitches and Stories this week. We are in the height of house hunting and have been spending every weekend looking at houses. Our real estate agent has the patience of a saint, I can tell you.
This weekend was no exception and my blogging is starting to suffer, so I hope we find a place soon. We have looked at some strong possibilities. The goal is to give Stitches and Stories a source of it's own wool.
But lately I have had the urge to do some cross stitching. I haven't done any in over a year, since I started knitting. But I am ready to try and balance out my projects a little. So yesterday I spent a little time going through my stash of patterns and floss and picked out one to be stitched on linen. And it is portable, so that is nice. I have both my sock and my cross stitch with me today so I have my choice of fun projects at lunch time at work.
Cross stitch project details:
Good Friends, by Paula Vaughan leisure Arts Leaflet 2735.
On Linen 22 count.
The bathroom renovation is done.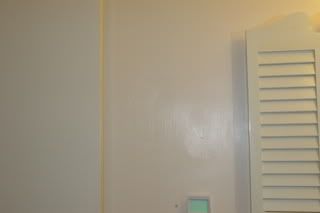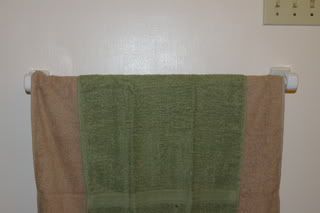 I have facebook page now as well.
Happy Knitting and Stitching!