Inspiration is a uniquely individual thing. What inspires one person may not inspire another. It can be external or internal inspiration, a small child playing on a swing set trying to swing higher and higher, or personal experiences that inspire you to do better, be better, aspire to more of yourself. And sometimes it is something simpler like this: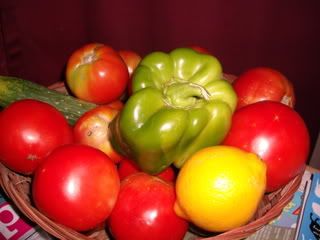 Becoming this: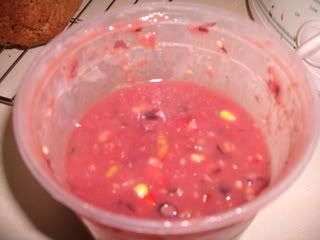 Creativity is not perfect like this:
But, again there is a lesson here, while the salsa is a little too tomato-y and the bread a little fallen on one side, both are still tasty and shouldn't be judged on appearances alone.