Goodness we have had a lot of storms lately! But the bright side is very thing is fresh and green and smells so good, the roses, the jasmine the freshly cute grass.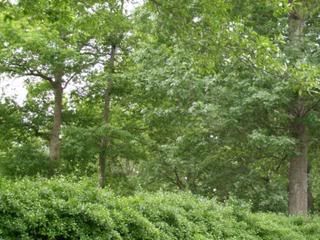 Just ask Lily...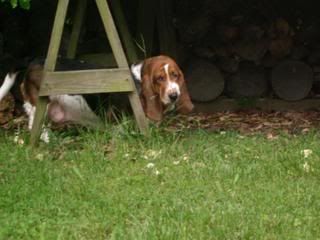 Or Molly...
But Rosie says that grass is itchy!
In knitting news, I am hoping to have the sock mate done by Sunday evening so I can start another Big Easy Vest for the hubby.
Happy Knitting!