Happy Thursday Everyone!
Well it has been an interesting week, but the best thing is that it is baseball season! I enjoy listening to the games on XM Radio. Last night was the Indians and the Braves.
the girls enjoy it too, they get to lay in bed and listening/sleep. I am hoping to be able to get to Baltimore this year.
I'm sorry the post is light on pics today, but I do have pics of my snuggle in progress. It is approaching the halfway point and knitting up very quickly. I looked at some of the patterns out there and didn't really like them so I came up with my own.
I thought our snuggle project was such a great idea, i'm going to make a bunch of them for sale and send the money to House of Puddles.
It is great fun.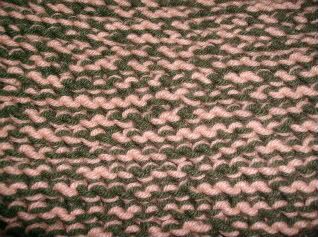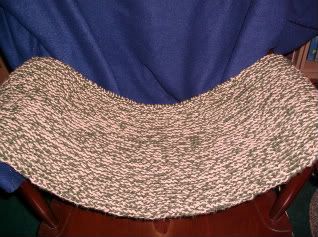 Happy Knitting!